Connecting
Dallas
with Dallas
The Loop Dallas connects Dallas to Dallas in new, exciting ways. We've "looped" 39 miles of existing trails with 11 miles of newly built trails for a total of 50 miles of walk and bike trails. This ambitious project increases access to green space and replenishes our connection to nature. City dwellers have a new way to access public transportation via trails free of rush-hour traffic.
Urban trails revitalize communities. The Loop Dallas will connect neighbors to stunning lakefront views, amazing foodie finds, tranquil forests, farms for good and more. Places to play, shop and dine dot The Loop Dallas and will contribute to the economic mobility and success of historically underserved communities along its path. By joining 39 miles of existing trails in Dallas with 11 miles of newly built trails, The Loop Dallas increases access to public transportation and green space ensuring Dallasites can access these resources across the city.
How It Started
20 years ago, the city of Dallas set out to design and build a master trail system that would link neighborhoods to transportation hubs and economic centers – making Dallas more livable and pedestrian friendly. Many miles have been constructed, but the most difficult connectors that would unite Dallas were never started because of physical, political, and financial barriers.
In 2017, the Circuit Trail Conservancy identified The Loop Dallas and enacted a plan to build these strategic connectors.
Link existing trails to one another, thereby connecting our neighborhoods
Leverage our current trail system that creates a contiguous 50-mile recreation opportunity
Create a safe and alternative transportation mode
In 2019, the Circuit Trail Conservancy formally entered into a public-private partnership with the City of Dallas to complete The Loop Dallas with $43M secured from private donors, City of Dallas Bond Funds, and funds from Dallas County and TxDOT. Since then, the CTC secured another $42M for the projects and expanded the public partnerships and is on track to have all projects under construction by early 2023.
The Next Big Thing for Dallas: The LOOP
By forming a strong public-private partnership we are building a strong framework for a premier urban trail network linking our city. By constructing five key connection trail projects, we will:
Create a contiguous 50-mile urban trail
Unite neighborhoods and enrich daily life
Stimulate economic development
Offer a safe, green, healthy transportation option
Increase tourism
Attract new residents to Dallas
Connect people to nature
Capture our city and regional pride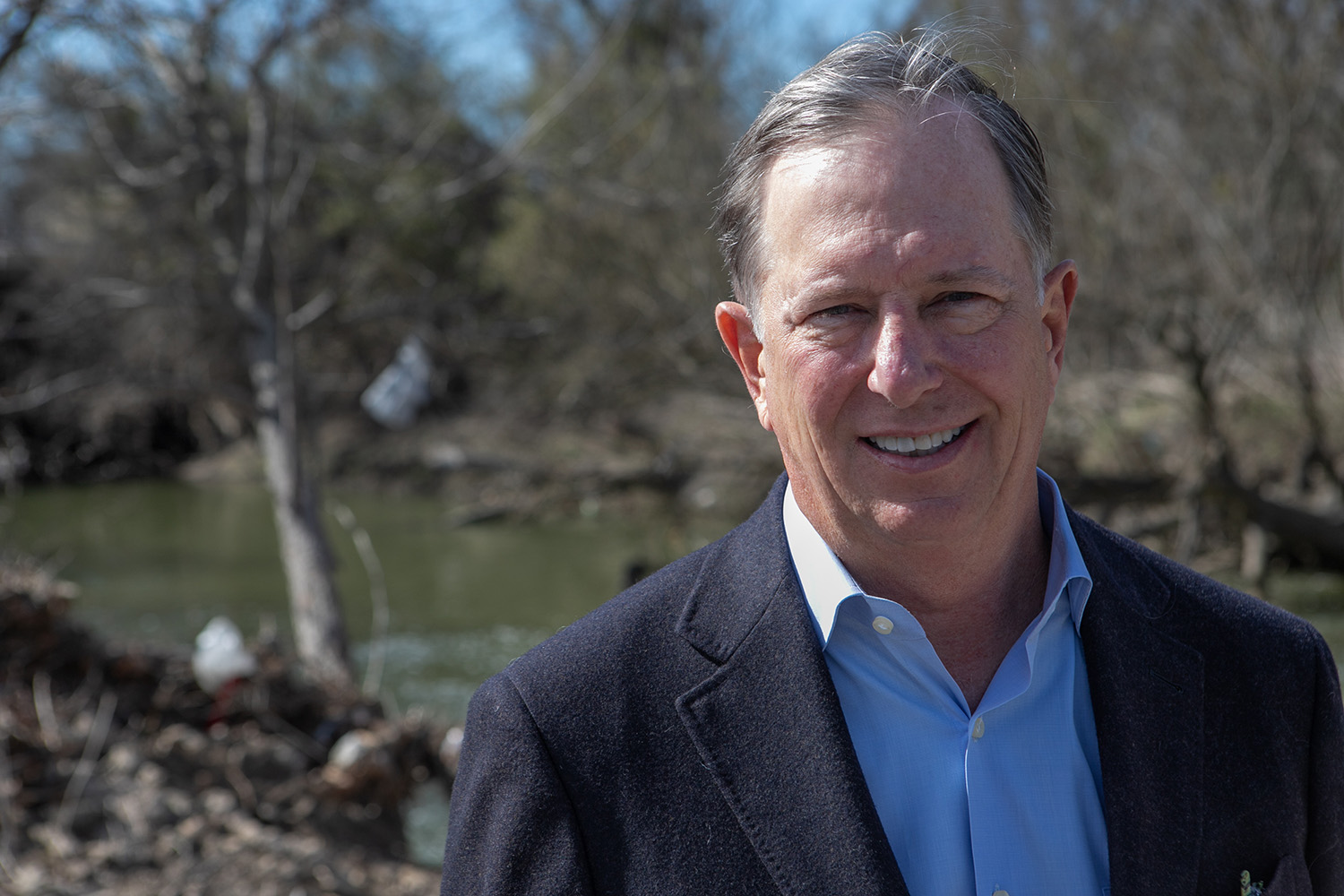 Jeff Ellerman
Chairman, Board of Directors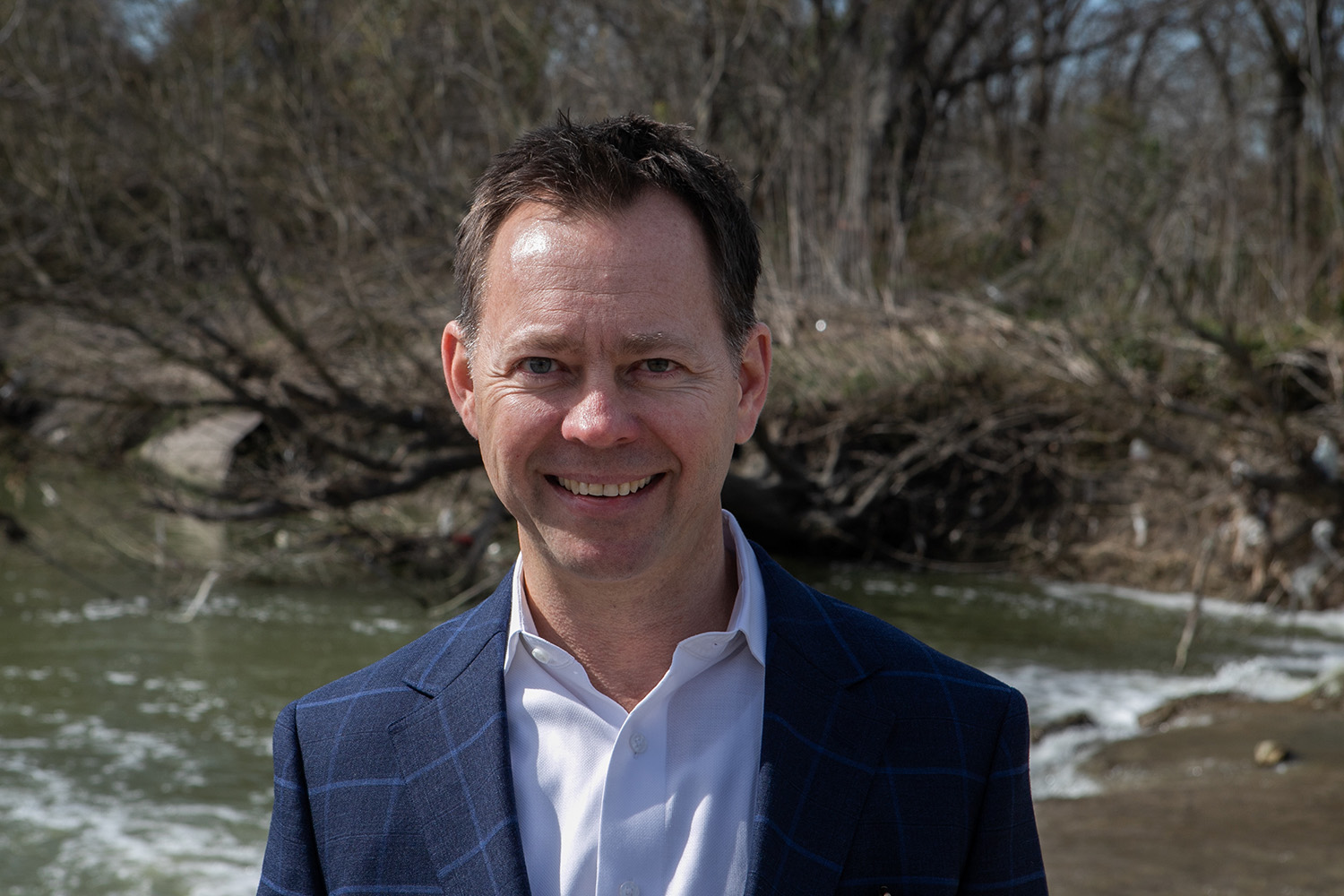 Rick Perdue
President, Board of Directors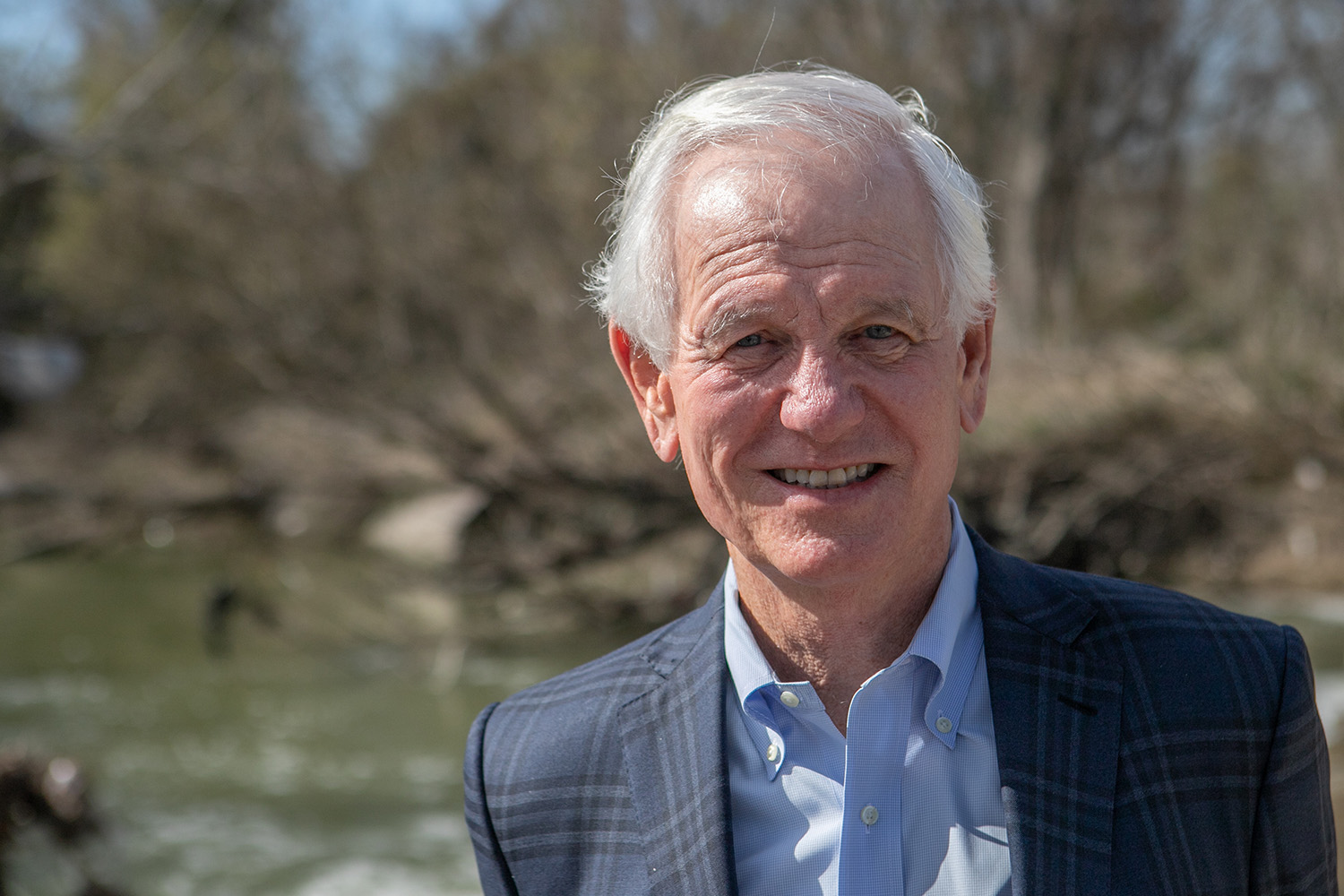 Larry Dale
Treasurer, Board of Directors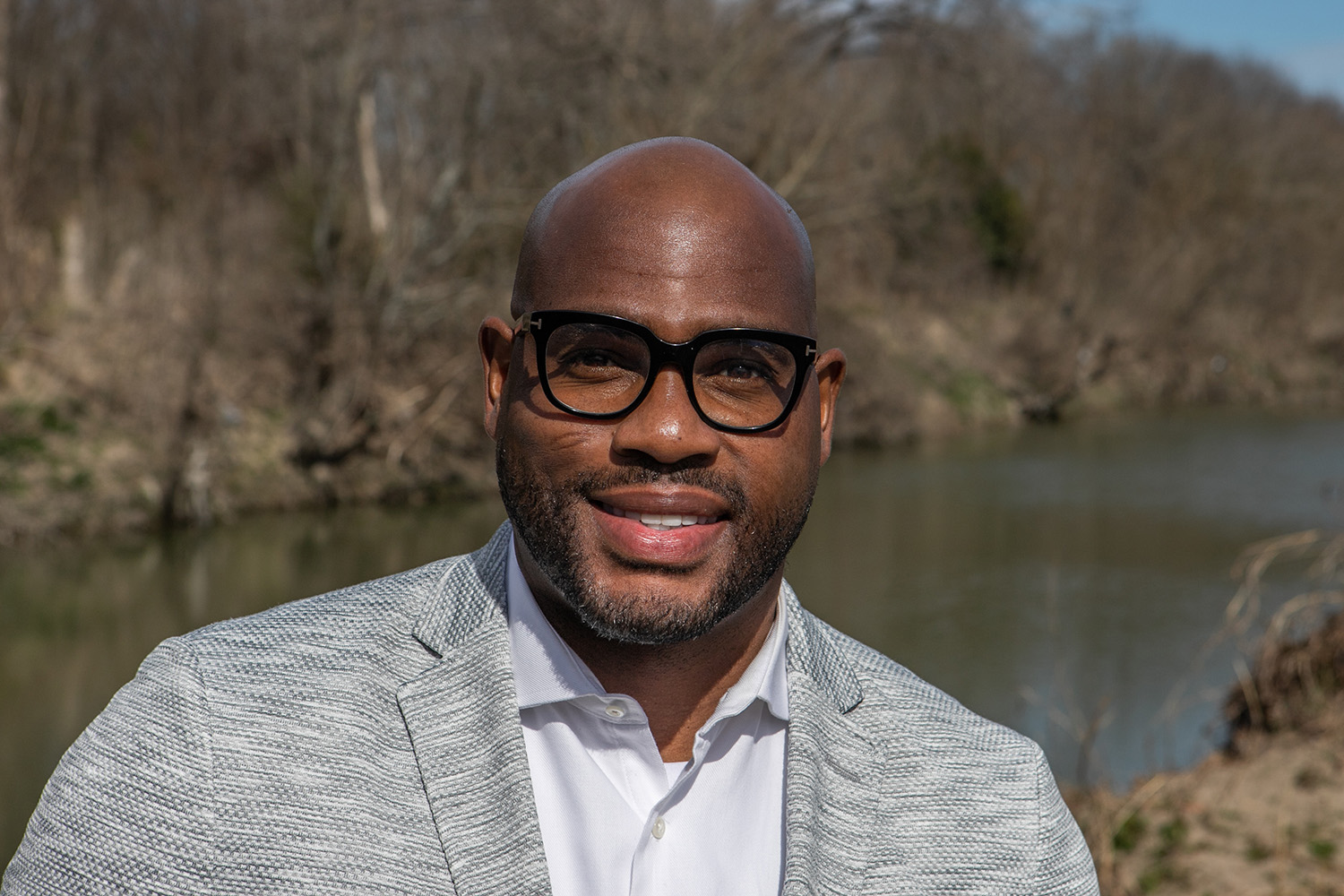 Terrence Maiden
Member, Board of Directors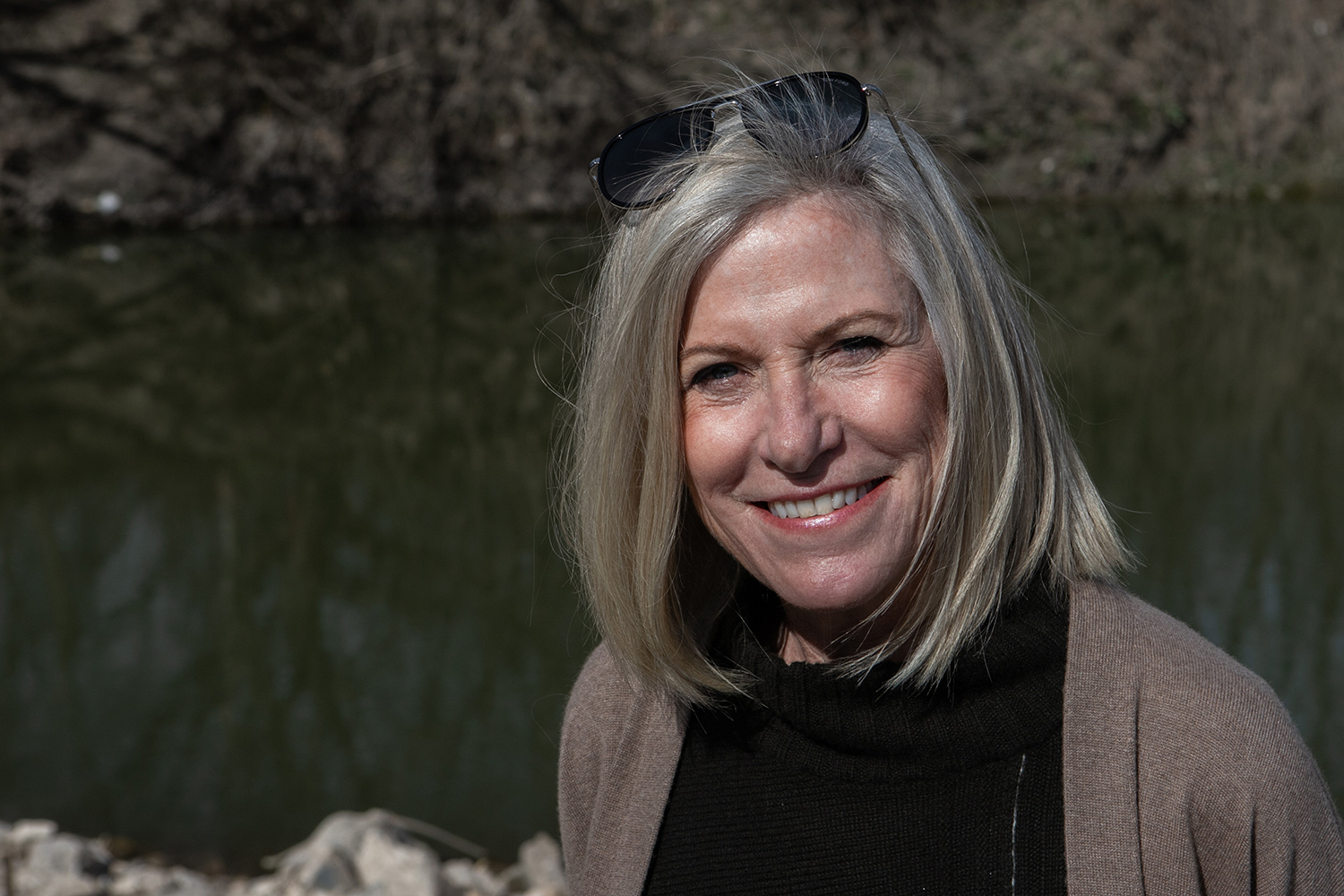 Linda Owen
Member, Board of Directors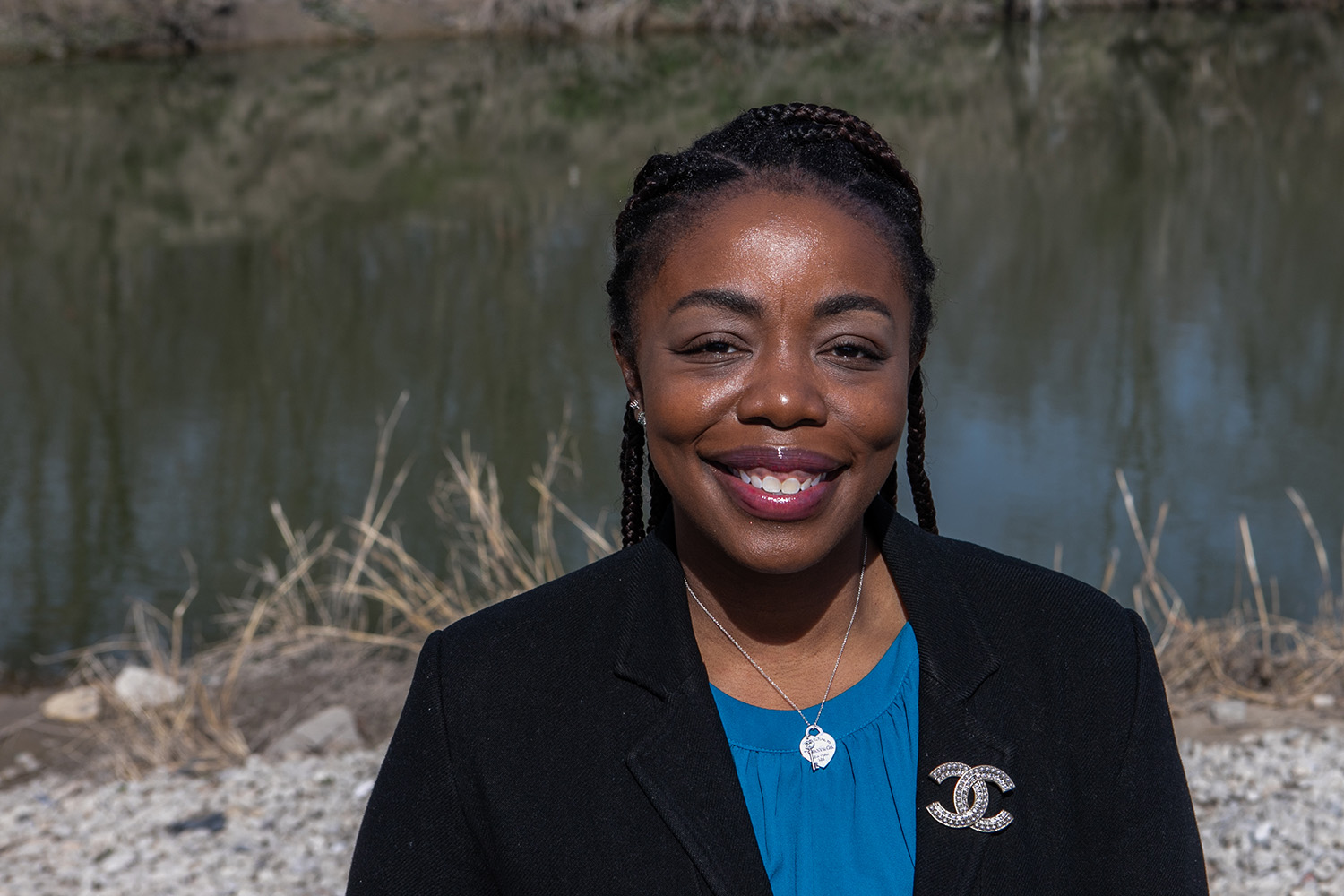 Vana Hammond
Member, Board of Directors
Mike Terry
Member, Board of Directors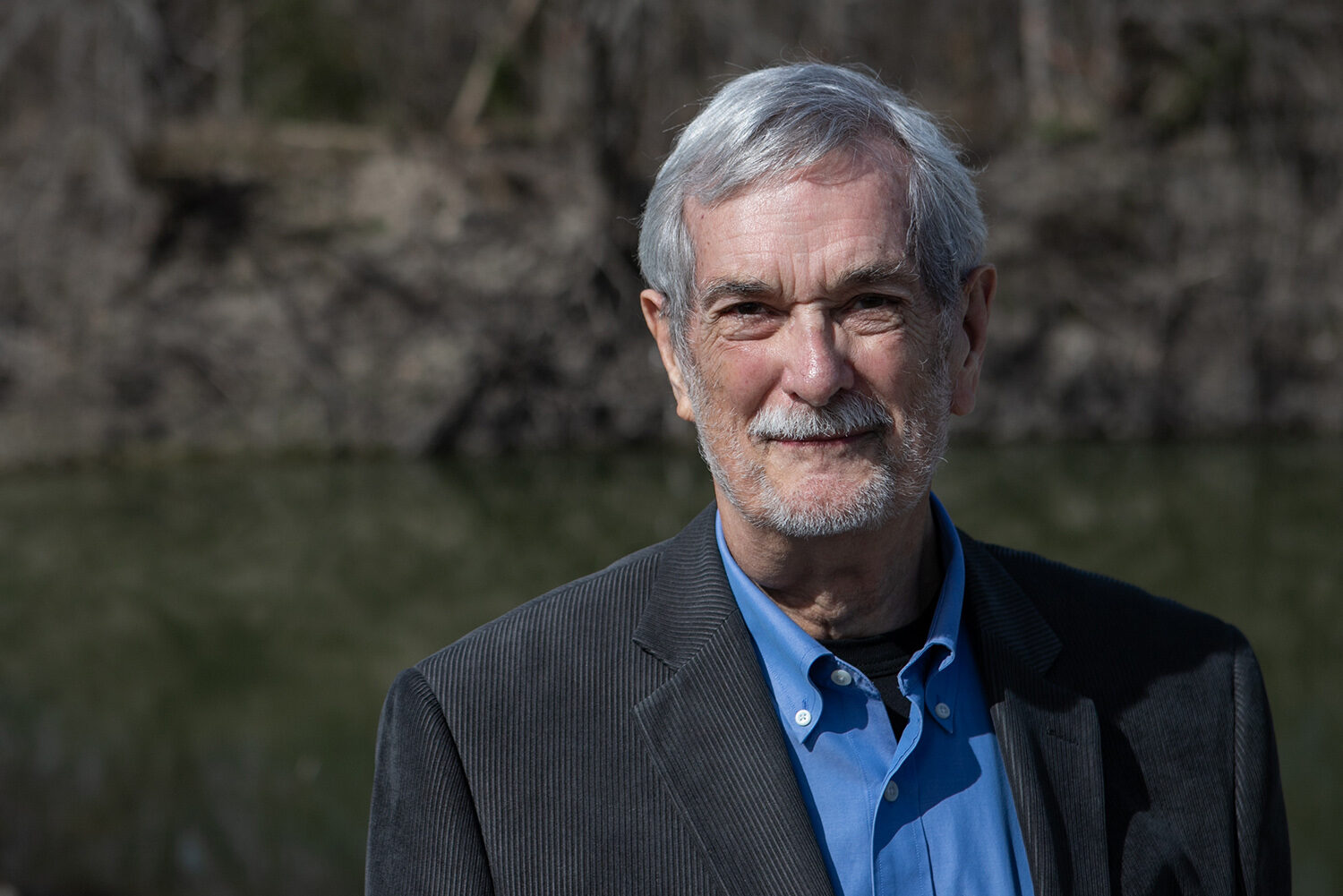 Philip Henderson
Founding Board Member 2014-2022